Tea Cup and Saucer
This project required us to make three variations of the same item, in this case it was a tea cup and saucer. The assignment required us to use both foam and plasticine (or sculpey) and another material of your choice.
Designing a set of three cups customized for three different user groups. 
This mood board shows the inspiration for the art nouveau style, arthritis patients and the idea of structure.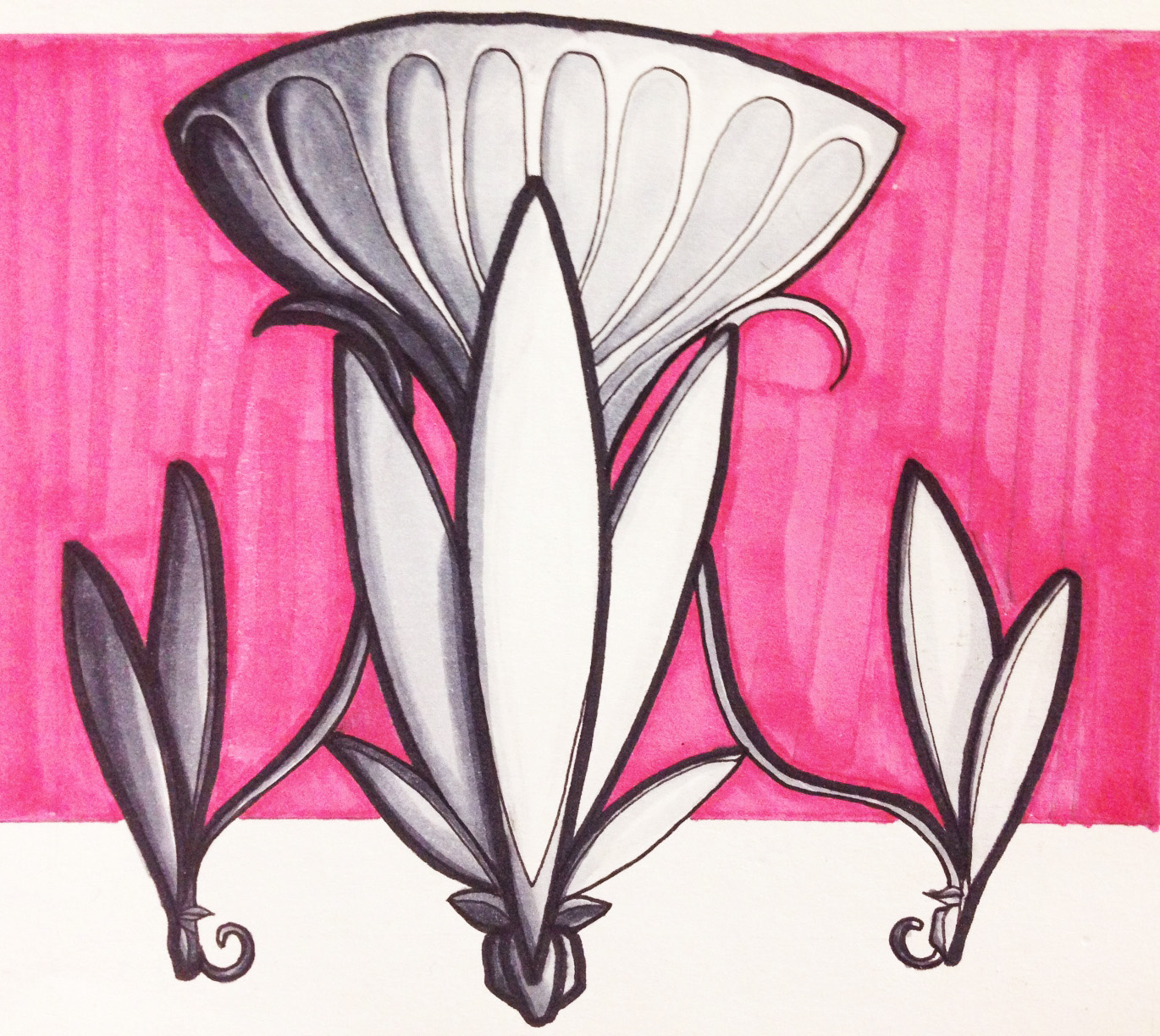 This cup embodies the form of a flower stalks, with its organic curvature forms for the Art Nouveau style. 
This cup is structured into a form in which patients with arthritis can easily use with minimal movement to their wrist and fingers. 
Simply insert their hand under the handle and lift it to their mouth. The handle is positioned so that the water would gather and flow towards one of the corners to prevent spilling.
This cup challenges the idea of structure and balance. With a solid, dynamic form as the cup, the holder on the other hand is light and flexible, and it provides balance to the entire structure.